Wolverine Showroom
Located in downtown Wolverine, Michigan.
We are open 9AM – 5PM M-F or by appointment.
Phone: (231) 525-8766

12909 S Straits Hwy, Wolverine, MI 49799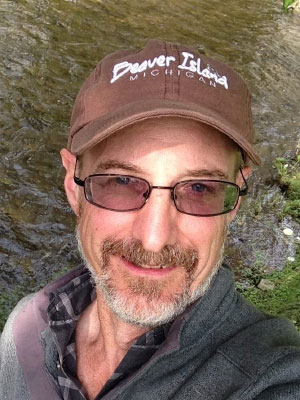 Brian O'Connor
Founder
BUSINESS PHILOSOPHY
Brian is a professional woodworker turned businessman. His philosophy in business is to abide by the golden rule, and to always do the right thing no matter the cost.  He is adamant about treating all customers equally, regardless of if they are buying a single cabinet or a whole house full of cabinets. Be appreciative for every opportunity whether we close the deal or not. Lastly, have only the very best designers in the industry, as they are a direct reflection of our business. 
BACKGROUND
Before starting this business is 2006, Brian spent 23 years mastering the craft of woodworking.  Designing and building fine furniture and cabinets for some of northern Michigan's finest homes was a very rewarding career!
INTERESTS
Brian enjoys recreational activities in beautiful northern Michigan: kayaking the Sturgeon River, riding ORV trails, and boating. He still likes woodworking as a hobby. He loves spending time with his kids and grandkids.  
CONTACT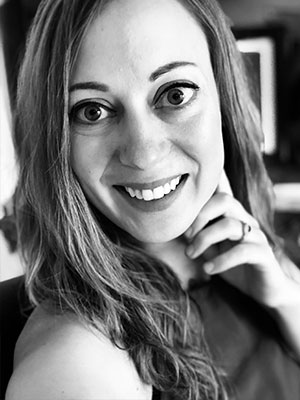 Heather Ford
Design/Sales
DESIGN PHILOSOPHY
To create aesthetically pleasing interiors designed to allow optimal use of space while reflecting each client's personal style.
BACKGROUND
BFA in Interior Design from Kendall College of Art & Design of Ferris State University, as well as over ten years' experience in retail management and customer relations.
INTERESTS
Heather enjoys spending time with family and adventuring with her four daughters, enjoying all that Northern Michigan has to offer.
CONTACT
Contact Our Showroom
Let us know what you are thinking about for your next project or schedule time to talk to a designer today.