Royal Oak Showroom
Located in downtown Royal Oak, Michigan, our showroom is located Across from the Royal Oak Music Theatre on the South side of 4th St.  We are open 9AM – 5PM M-F or by appointment. Phone: (248) 397-8932
301 West 4th Street Suite 415
Royal Oak, MI 48067

Royal Oak Showroom
301 West 4th Street Suite 415
Royal Oak, MI 48067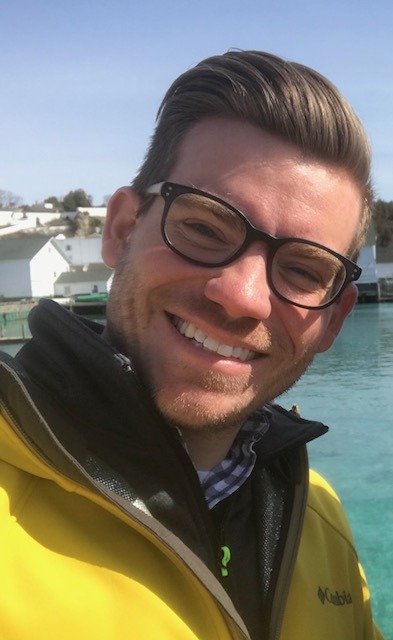 Jai McDonnieal
Design and Sales
DESIGN PHILOSOPHY
To create a space that is functional and inviting.  After all, the kitchen is the heart of the home; it should be warm and welcoming.
BACKGROUND
Bachelor of Science in Interior Design from the University of Southern Mississippi and several years of experience working in the furniture retail industry.
INTERESTS
Jai loves art, design, spending time with family and friends, and his four dogs.
CONTACT
Contact Our Showroom
Let us know what you are thinking about for your next project or schedule time to talk to a designer today.