Petoskey Showroom
Located in downtown Petoskey, Michigan.
We are open 9AM – 5PM M-F or by appointment.
Phone: (231) 347-8766
311 E. Mitchell St, Petoskey, MI 49770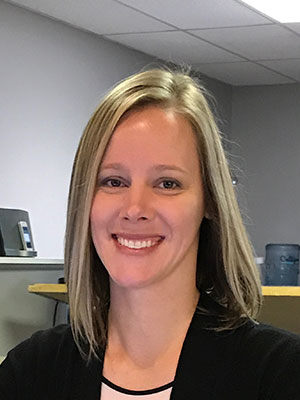 Tarynn Steele
President
BUSINESS PHILOSOPHY
Educating clients on our cabinet construction and what makes Wolverine Cabinet Company unique, which allows the client to make the most educated decision they can. With custom cabinetry there is a lot of flexibility in design options – but working with the client with the guidance of our team, we can help them create a space that will work best for them for years to come.
BACKGROUND
BFA in Interior Design from Kendall College of Art & Design of Ferris State University with a minor in Visual Communication. In addition to her education, she has been working in the design industry since 2004.
INTERESTS
Tarynn loves spending time with her husband and their two fur babies. Time spent with family and friends enjoying kayaking, hiking, and bon fires. She also loves searching through secondhand stores and flea markets to find fun treasures.
CONTACT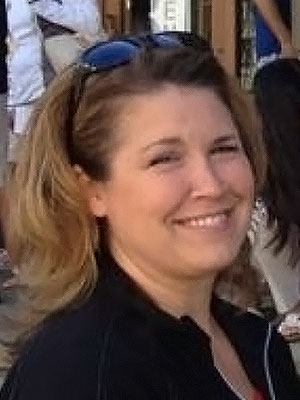 Melissa Swan
Design / Sales
DESIGN PHILOSOPHY
Work closely with clients to design beautiful spaces that meet their specific needs and wants, while providing the best use of space.
BACKGROUND
BS in Housing, Interior Design and Resource management from Virginia Tech, with over twelve years of experience in the interior design and home furnishings industry.
INTERESTS
Melissa loves living in Northern Michigan with her family! She enjoys days spent at the beach, on the water, and watching our beautiful sunsets.
CONTACT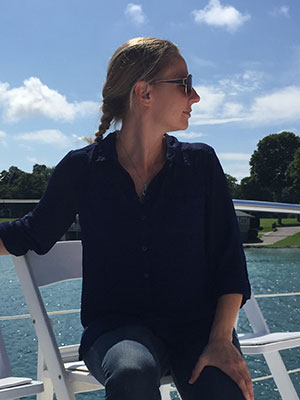 Jessica Oppermann
Design / Sales
DESIGN PHILOSOPHY
Working with each client to create a classic and timeless space that meets their individual needs.
BACKGROUND
Bachelor of Interior Design from Baker College, and over 15 years' experience working in the design industry.
INTERESTS
Jessica spends her free time kayaking, hiking, horseback riding, snowshoeing, and enjoying all of the beauty that northern Michigan has to offer.
CONTACT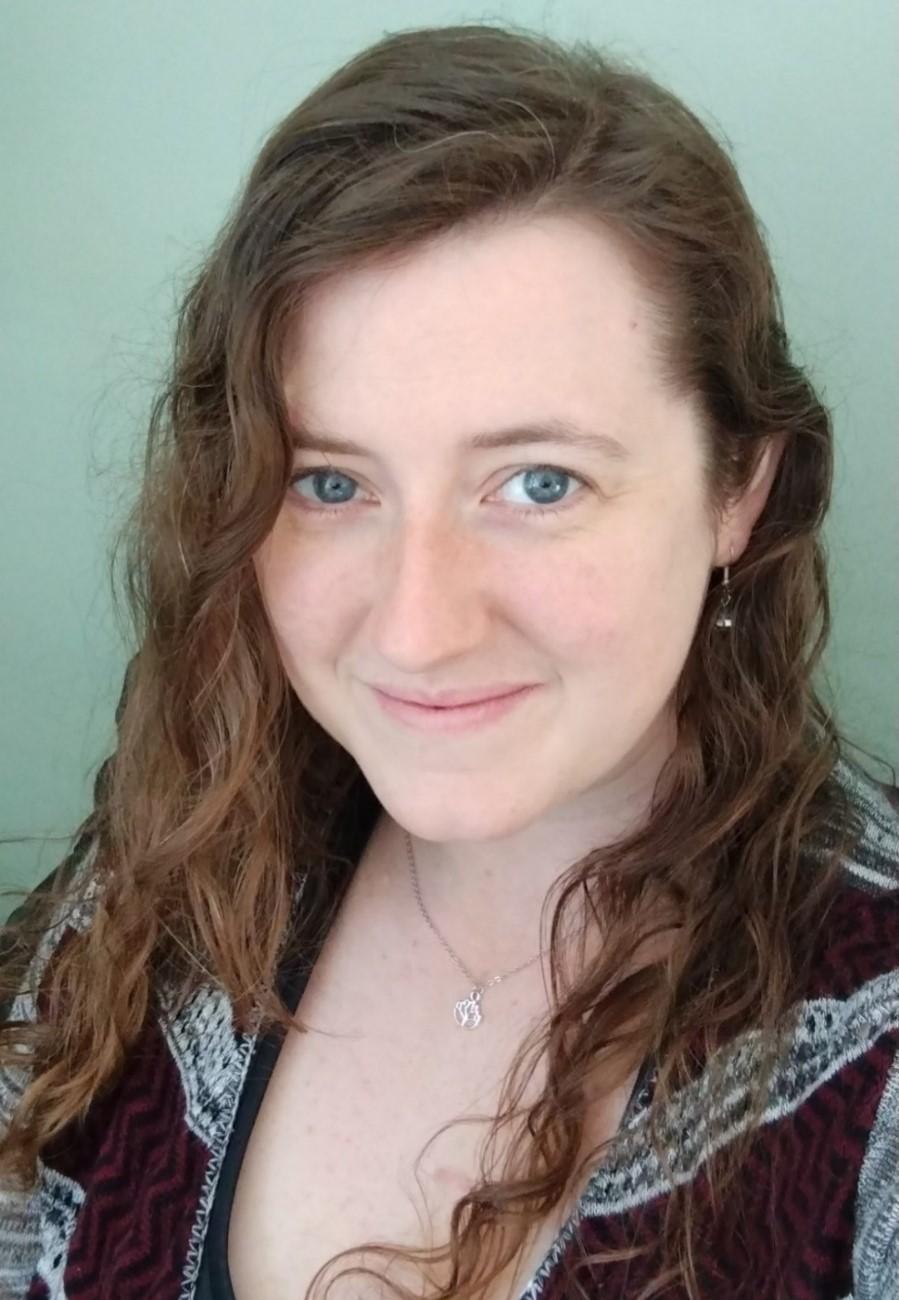 Brianna Kehrig-Flood
Design / Sales
DESIGN PHILOSOPHY
Working with each individual client to create the best combination of functionality and beauty.
BACKGROUND
Brianna helped run a remodeling company in the Metro Detroit area for 3 years as an installer before transitioning into the office to work with design. She now has over 8 years of kitchen and bath design experience.
INTERESTS
Brianna loves spending as much time as she can hiking and enjoying the scenery in the UP. She also loves spending time with her pets.
CONTACT
Contact Our Showroom
Let us know what you are thinking about for your next project or schedule time to talk to a designer today.