Amish hand-crafted cabinets at factory prices.
We think that everyone should know what they are buying. Education is our main focus, from cabinet construction, to our sales and design process. We want you to be able to select the best products and design for your needs.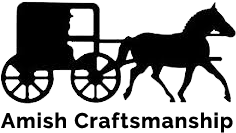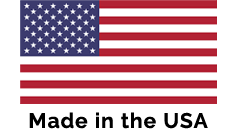 Getting Started
Getting your project underway starts with accurate measurements of the space we are working with. Whether you provide the blueprints for a new construction project or we come out and measure your existing space at no cost to you, this is always the first step.