Traverse City Showroom
Located in downtown Traverse City, Michigan, our showroom is located on the North West corner of Cass and 8th St.  We are open 9AM – 5PM M-F or by appointment. Phone: (231) 943-1114

444 Cass St, Traverse City, MI 49684
Traverse City Showroom
444 Cass St, Traverse City, MI 49684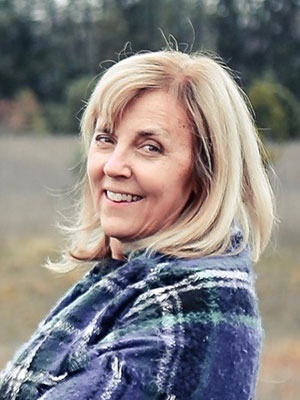 Karen Kortesoja
Design / Sales
DESIGN PHILOSOPHY
Karen believes in the beauty of everyday spaces. Her design goal is to achieve the vision and meet the needs of those who live in the space, and to create an environment that just feels right.
BACKGROUND
Undergraduate and graduate degrees in Architecture from the University of Michigan. Kitchen and bath design for the past 6 years, with 10 years prior experience in residential architecture firms.
INTERESTS
As a relatively new transplant to the north woods, Karen seeks and appreciates all the amazing biking, hiking, and kayaking spots our area has to offer.
CONTACT
Amber Smith
Design / Sales
DESIGN PHILOSOPHY
Noticing and analyzing elements of good design such as room flow, and spaces tailored to the lifestyle of the family who lives in the home.
BACKGROUND
Amber has always loved design, and has been in the kitchen and bath design business since 2017.
INTERESTS
Amber loves exploring the outdoors with her son, hiking, kayaking, and enjoying bonfires with friends and family.
CONTACT
Contact Our Showroom
Let us know what you are thinking about for your next project or schedule time to talk to a designer today.